Still wanna dare cross that glass bridge?
Cracks have appeared on a
U-shaped glass-bottomed skywalk
built around a mountain cliff in China, sending tourists fleeing off the structure, Chinese media reported.
Wait, did you miss this story? Watch this.
An aerial view shows a glass suspension bridge at the Shiniuzhai National Geo-park in Pinging county, Hunan province, China.
Internet users posted pictures online showing cracks on the reinforced glass flooring, which is suspended more than 1,000 metres above sea level, around a cliff on Yuntai Mountain in Henan province, the Legal Evening News reported.
The photos sparked an outcry, with internet users alleging that inferior construction material had been used to build the skywalk, which opened to public only about two weeks ago.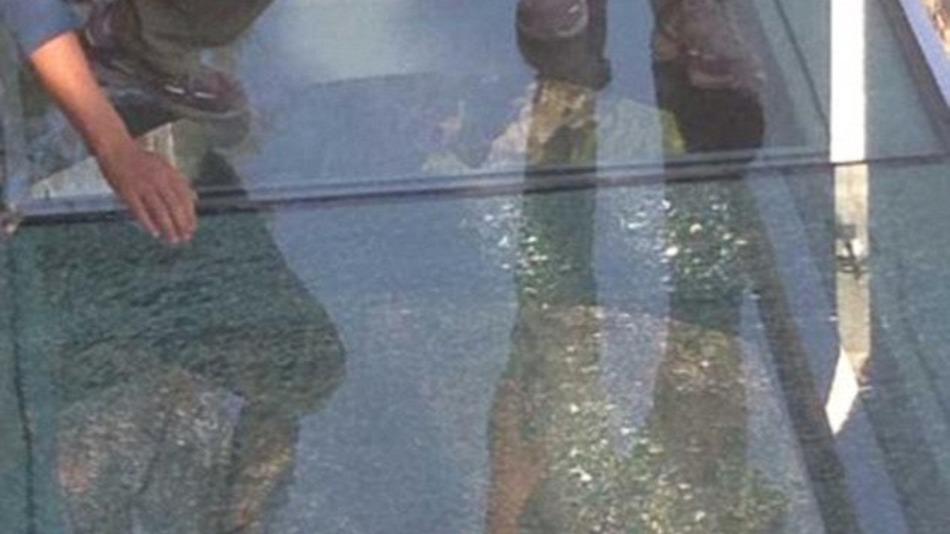 Officials said the cracks were caused by tourists who had dropped a
thermos flask
on the glass.
Still wanna cross?